Email Marketing Malaysia by KIRIM.EMAIL is an email marketing, autoresponder and marketing automation service that is the best choice for small business and corporate in Malaysia.
With KIRIM.EMAIL you can find customers, build personal communication & improve business simultaneously via email marketing. So your business can be better than ever.
We provide ease in running Email marketing in malaysia and at least 3 of these things you can get if you join KIRIM.EMAIL :
Getting More Sales Every Month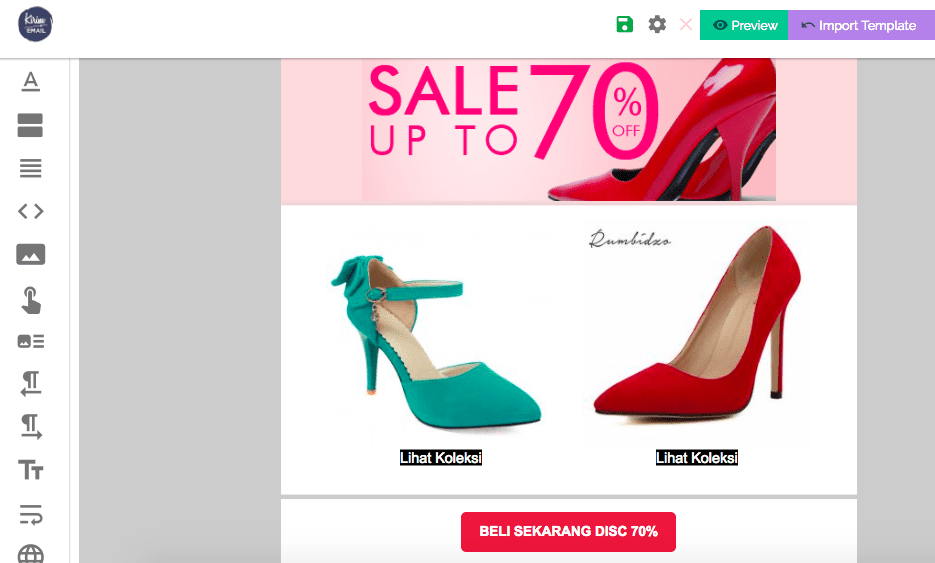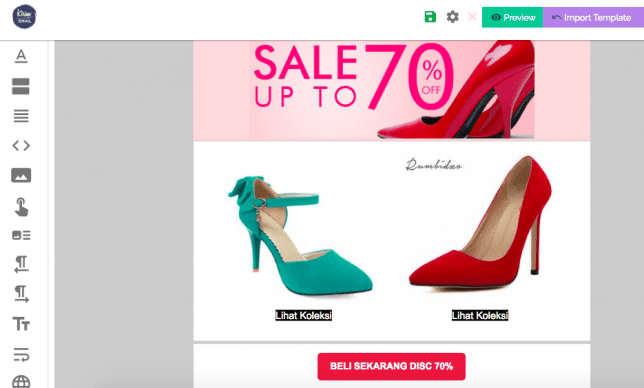 KIRIM.EMAIL has an email builder feature that you can use to enhance your promotional email appearance so that it looks professional and has an impact on the products or services you offer.
In addition, with a responsive anda mobile friendly email builder and combine with UTM link tracker, make your campaign more measurable so you can make informed decisions about your campaign.
With this feature the potential to earn sales every month can be more with email marketing malaysia by KIRIM.EMAIL.
Getting More New Customer Email Address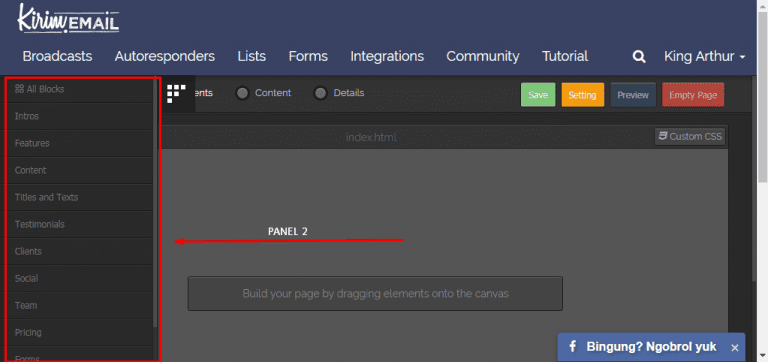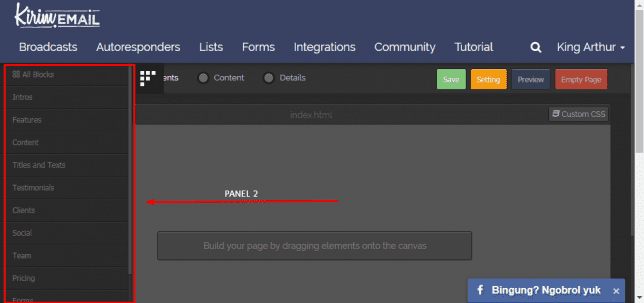 In email marketing usually used to get an email address is an opt-in form. At KIRIM.EMAIL there is a form feature, but we add value to you. Not only the form but also a landing page builder that can help you get more email addresses.
There are dozens of ready-made templates with beautiful & professional designs and a choice of block elements that are easy to use and customizable to your needs.
You do not need to buy Domain and Hosting because only by subscribing at KIRIM.EMAIL you can already run a landing page complete with responsive form and mobile friendly.
Sending Emails Without Limits Automatically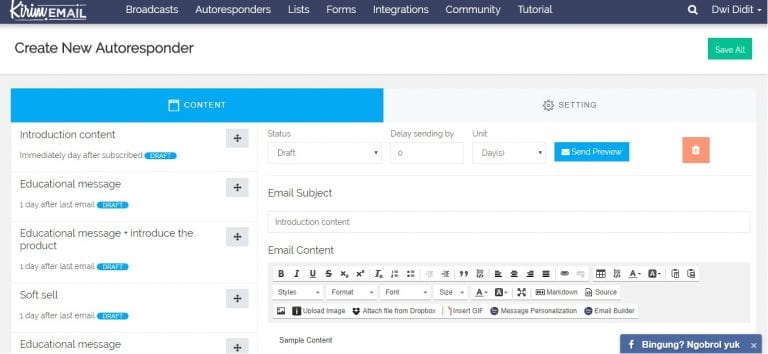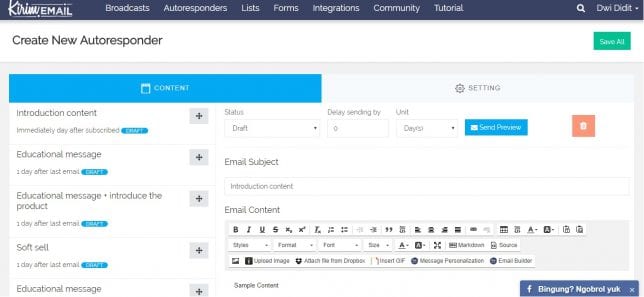 In addition to the email broadcast feature that has become standard in email marketing in Malaysia, KIRIM.EMAIL has an Autoresponder feature where you can send follow-up emails regularly and automatically.
Email sending settings can be based on hours, days, weeks or months. And the good news is you can send as many emails as possible, without any limitations.
Are you ready to get more potential customers who are ready to buy your product anytime?
Create your account now to start communicating personally with your customers.
Click here to register email marketing Malaysia by KIRIM.EMAIL.
Latest posts by Muhammad Sholeh
(see all)